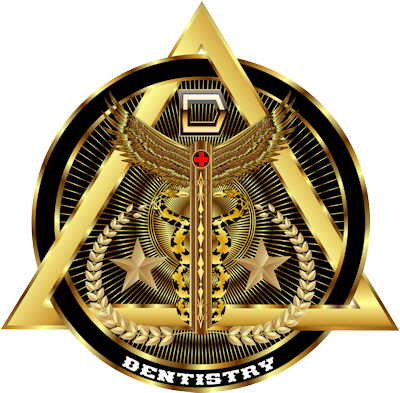 Meet the Doctors

Dr. John Green, DMD -

Dr.Green attended The University of Alabama from 1968 to 1972, graduating with degrees in chemistry and biology. He attanded The University of Alabama in Birmingham School of Dentistry from 1972 thru 1976, graduating with a D.M.D. degree. He entered private practice in Demopolis, Alabama upon graduating, and is currently entering his 40th year of practicing dentistry. He is a member of The American Dental Association, has acheived lifetime membership stats in the Alabama Dental Association, and served on several committees of the Sixth District Dental Society.

Dr. Thomas Whitaker, DMD - Dr. Whitaker was raised in Jefferson, Alabama, He attended high school at Marengo Academy and graduated in 2001, then played baseball at Shelton State Community College in Tuscaloosa Alabama for the next two years. He transferred to Troy Universityin Troy, Alabama to continue playing baseball and graduated in 2005 with a degree in biology and chemistry. Dr. Whitaker is a graduate of the University of Alabama at Birmingham School of Dentistry. As a student, the American Association of Endodontics recognized him as the recipient of the Student Achievement Award in Endodontics. He was also selected by the Academy of General Dentistry for having exhibited the greatest interest, knowledge, and proficiency in the field of general dentistry during his senior year.

Dr. Whitaker is committed to treating you with respect and compassion. His approach to your treatment starts with patiently listening to you followed by a thorough examination, which he discusses the diagnosis and treatment options with you.

Dr. Whitaker has been married to his wife Jill since 2006. In his free time, he enjoys training for triathlons, scuba diving, duck hunting, and coaching baseball.
105 S Walnut St
DEMOPOLIS , AL 36732
Phone (334) 289-0183
Fax (334) 289-0152